Felix Rodewaldt, 2019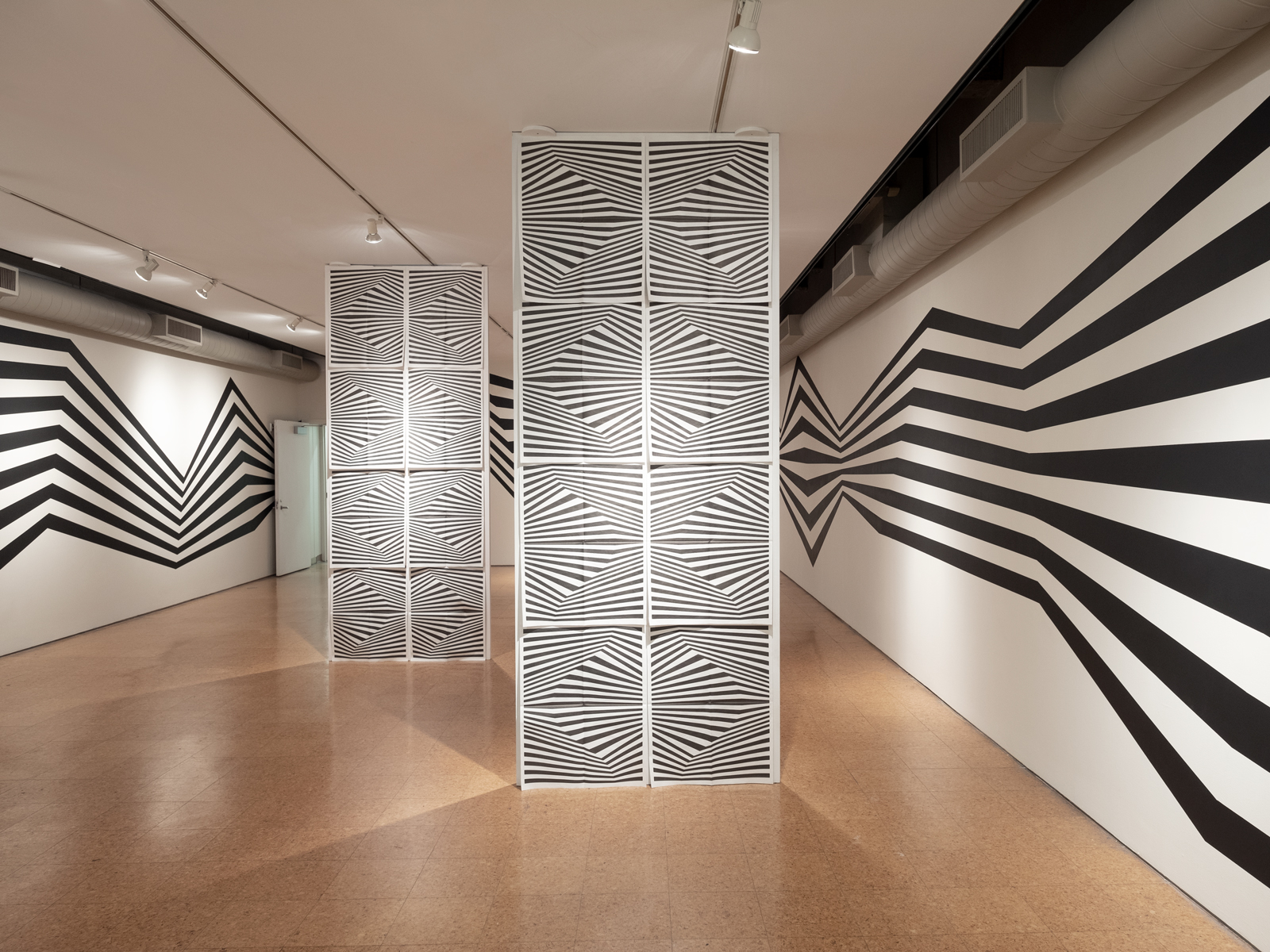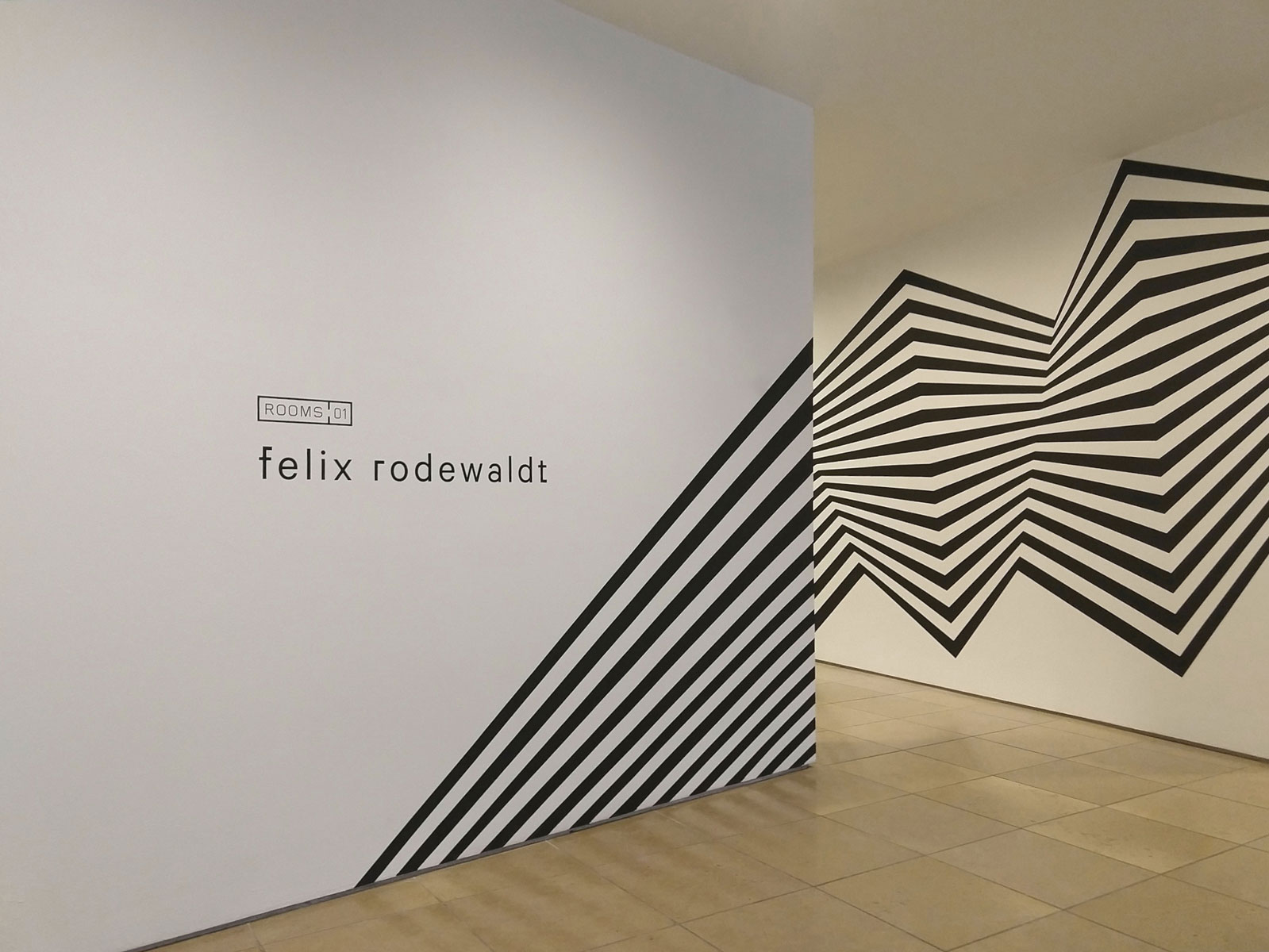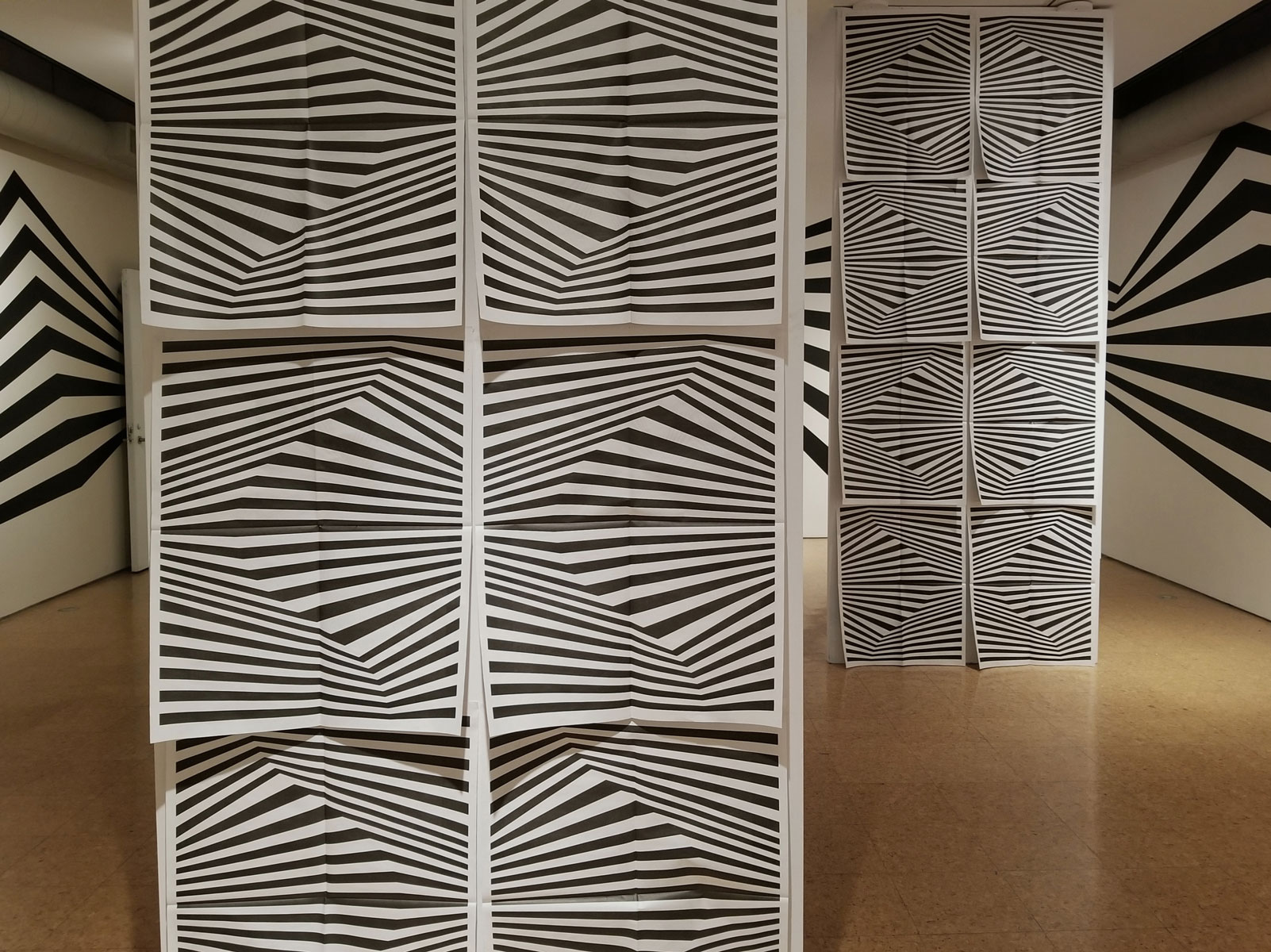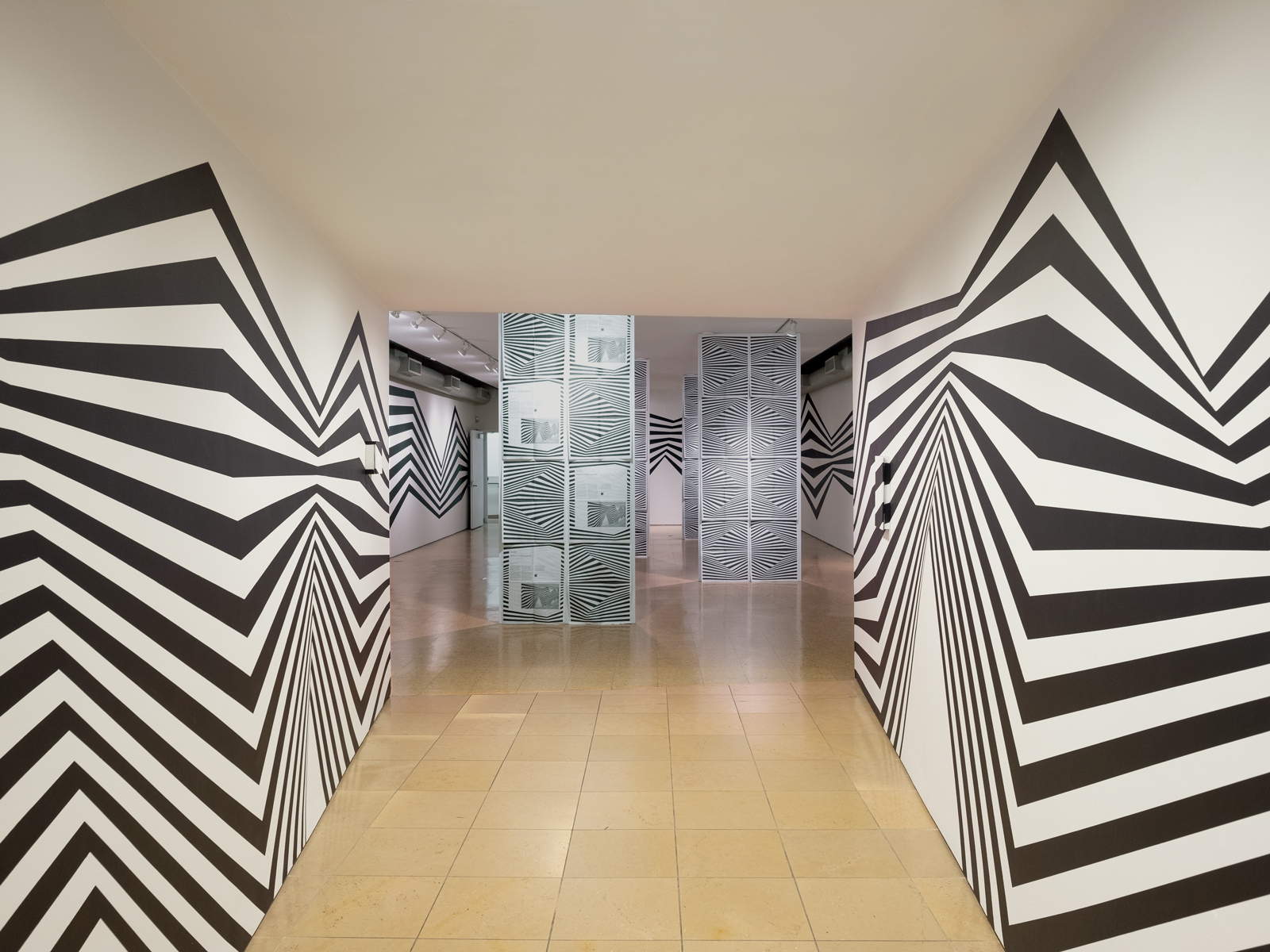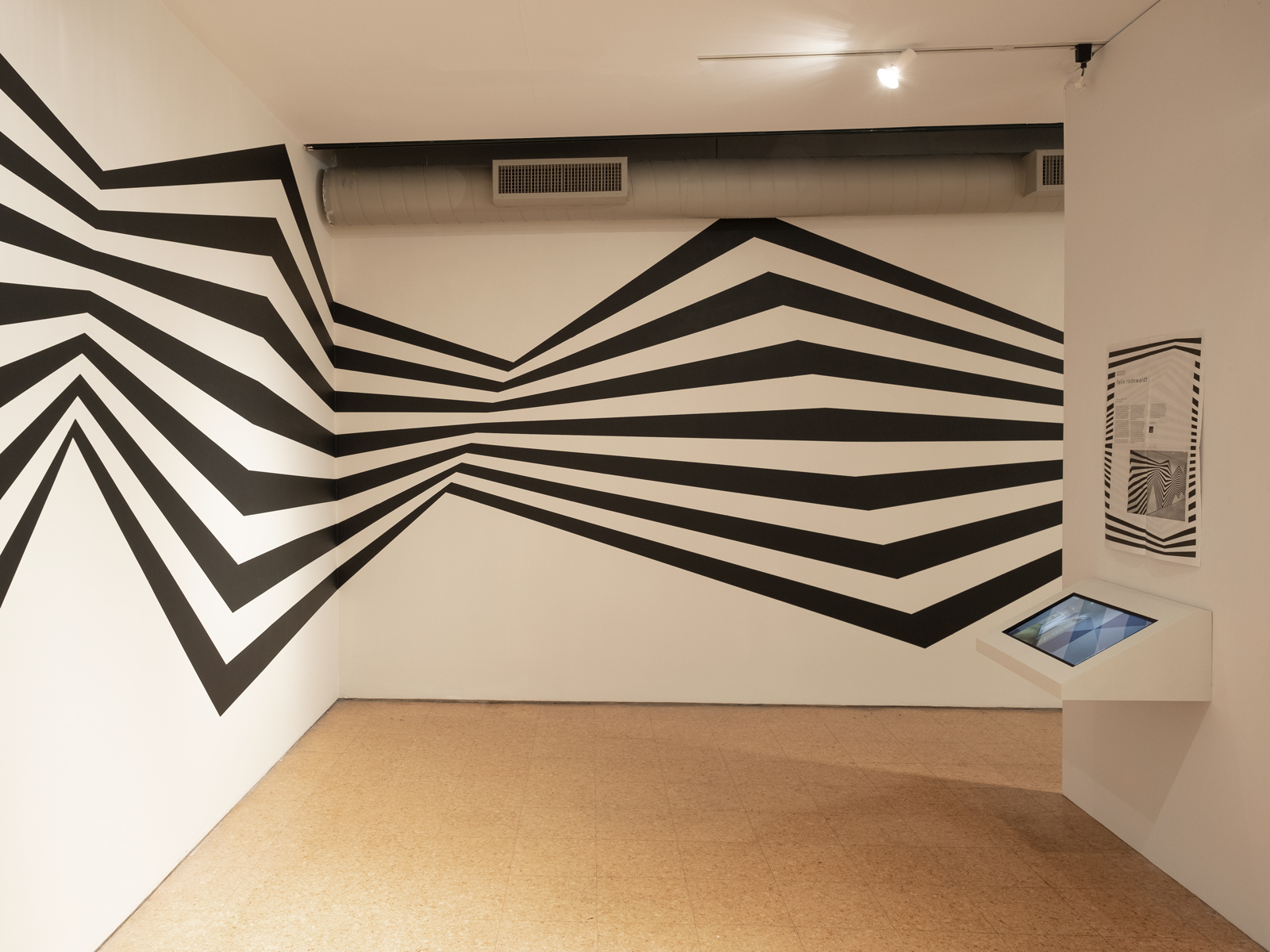 As part of our ongoing partnership with the New York School of Interior Design, we proposed and a series of exhibitions entitled ROOMS. Curated by Darling Green, ROOMS invites contemporary artists to present work that overlaps strongly with interior design. The projects will encompass a variety of mediums and can be displayed in various venues across the school—they could be gallery installations, artist-curated selections from the library or archives, or two-dimensional works hung in the hallways and public spaces. It is a flexible and inventive way to familiarize NYSID students with the making process of these artists, while giving artists an opportunity to explore the design aspects of their work in more depth.


ROOMS:01 took the form of an installation by Felix Rodewaldt, an artist who has worked on interior design and architectural projects all over the world. He has been commissioned to create his structure and room defining works for restaurants, clubs, embassies and public parks. Felix's bold and geometric mural works are made using only self-adhesive tape and house paint. He takes his cues from the proportions and shape of a room and re-orients this geometry into an immersive and bold optical field.


ROOMS 01: Felix Rodewaldt, NYSID Gallery, February 1 – May 10, 2019