NYSID: Harvey Probber, 2020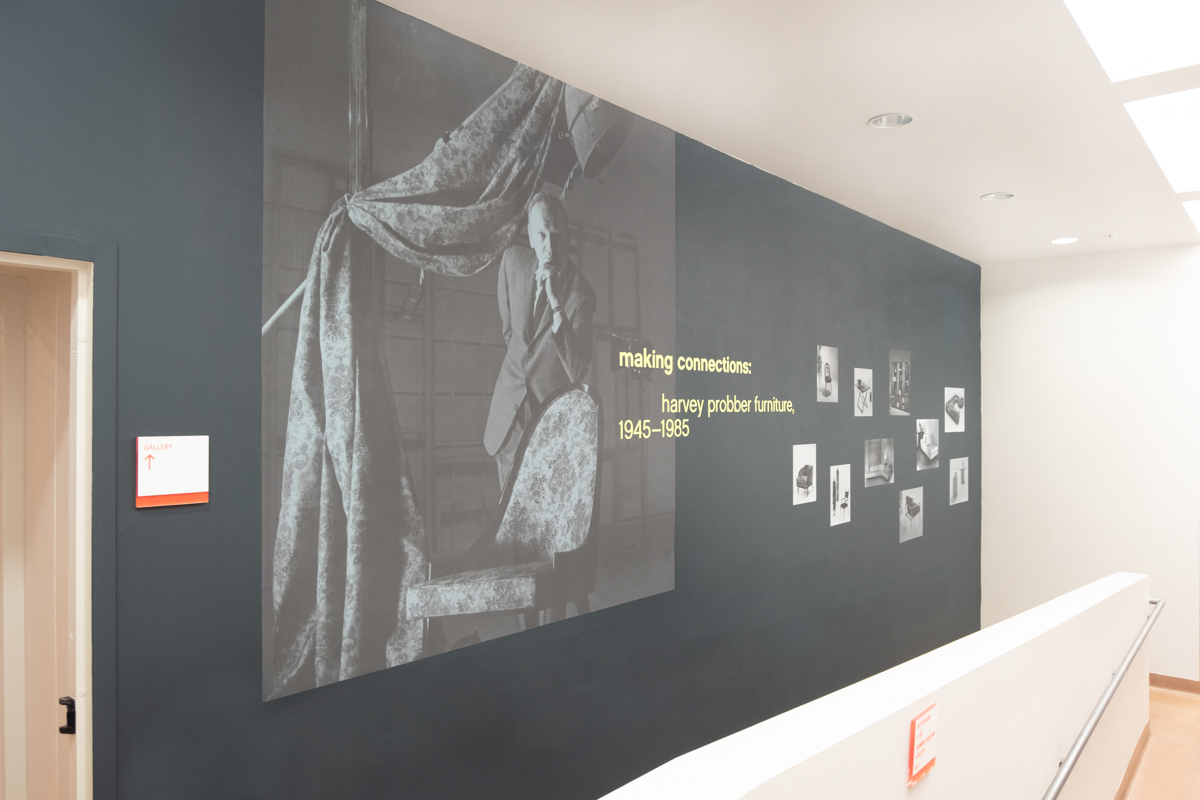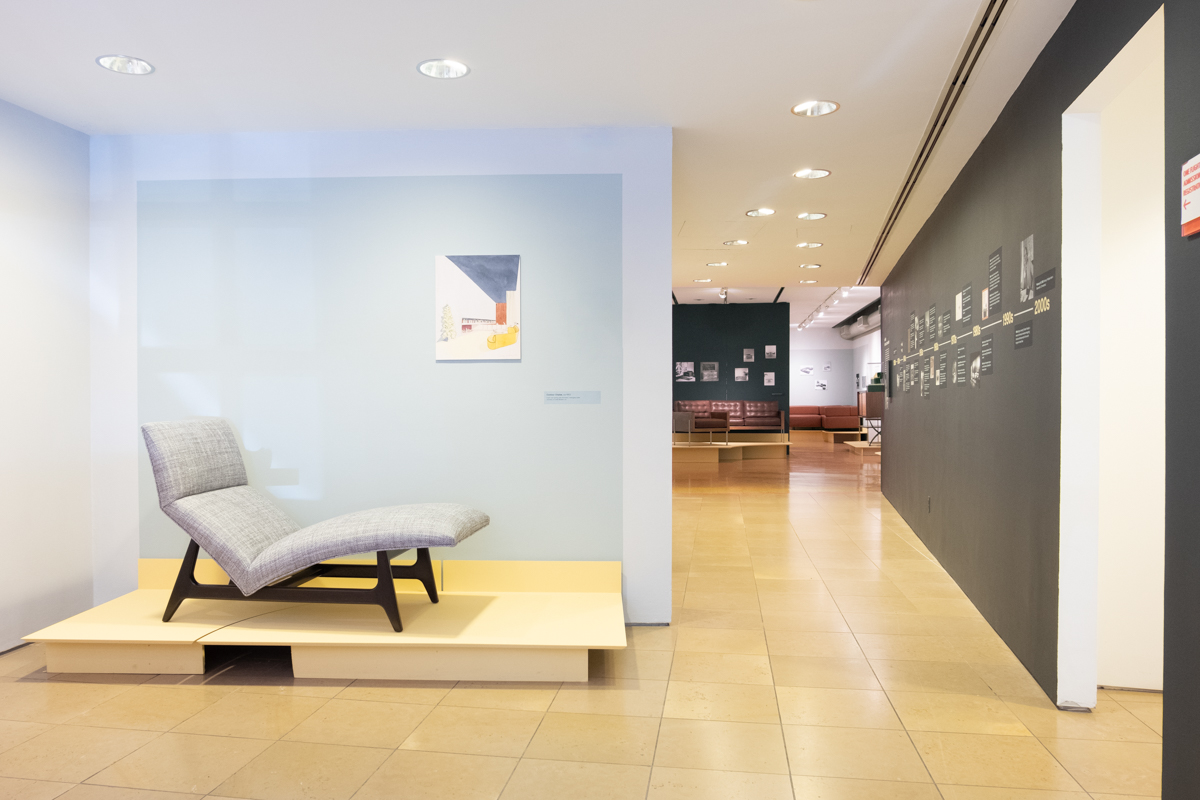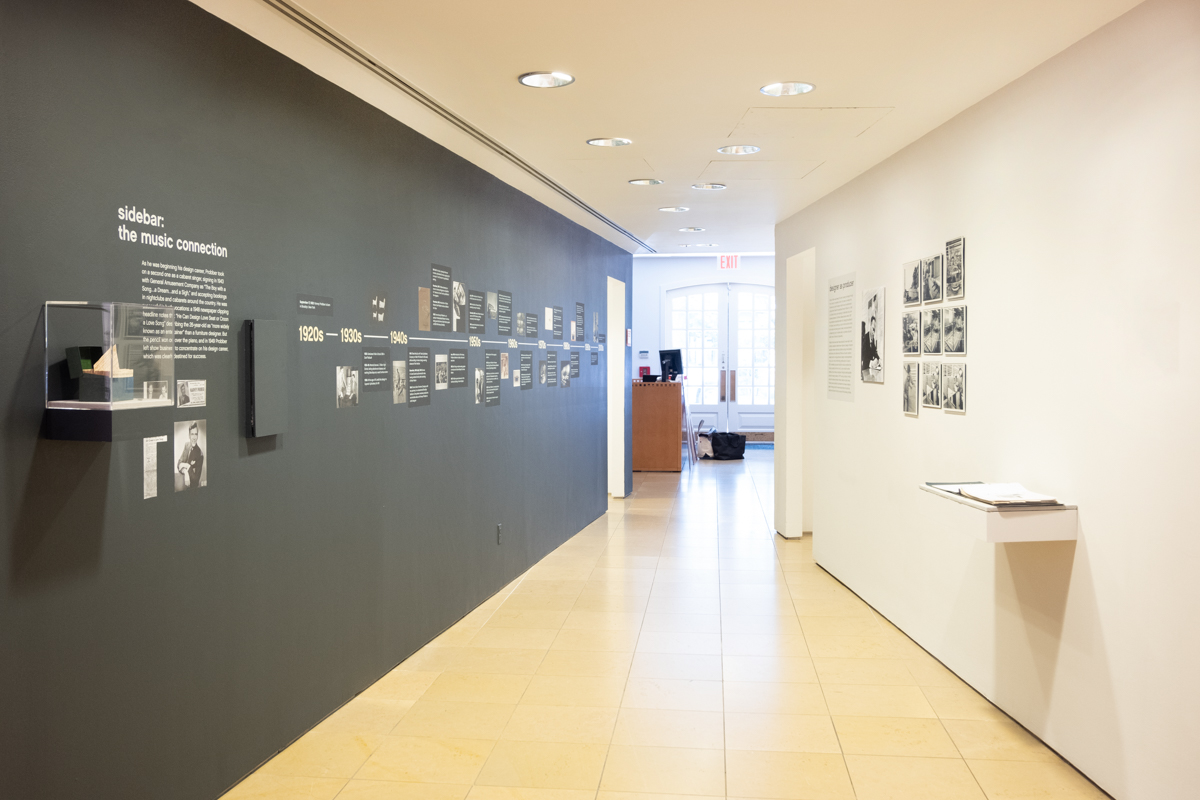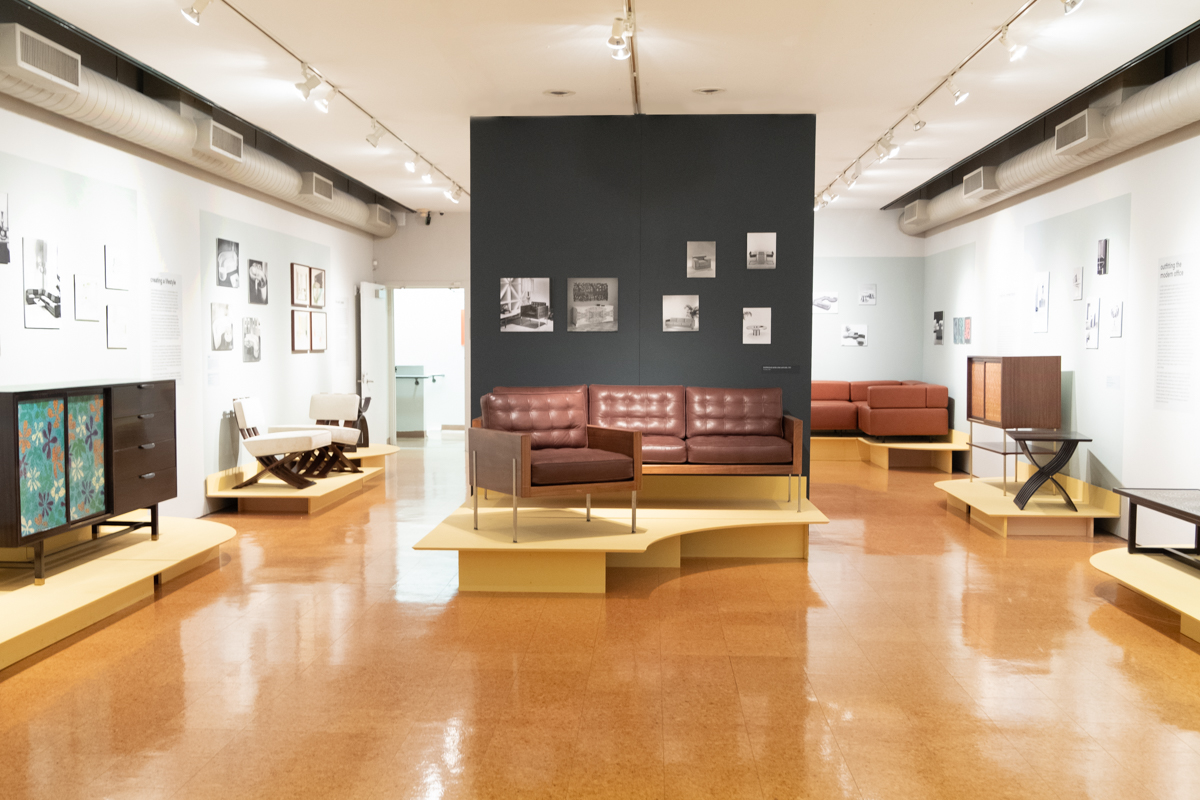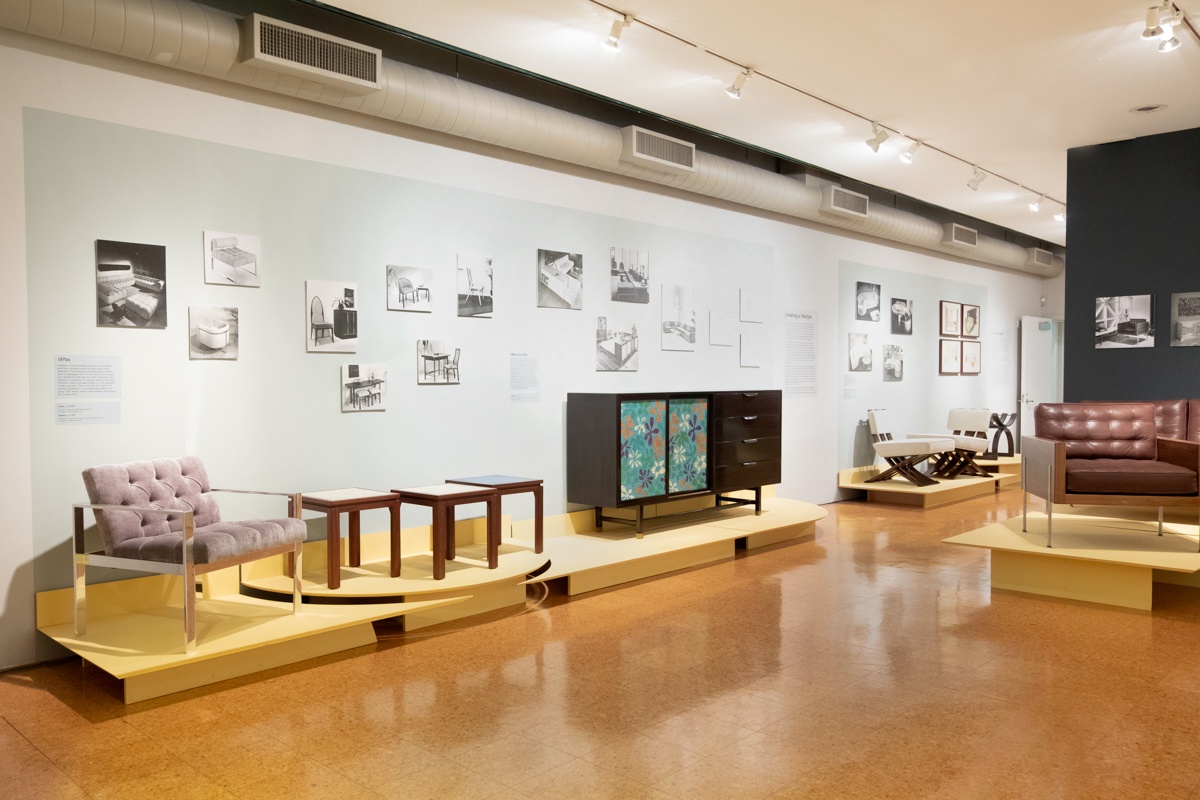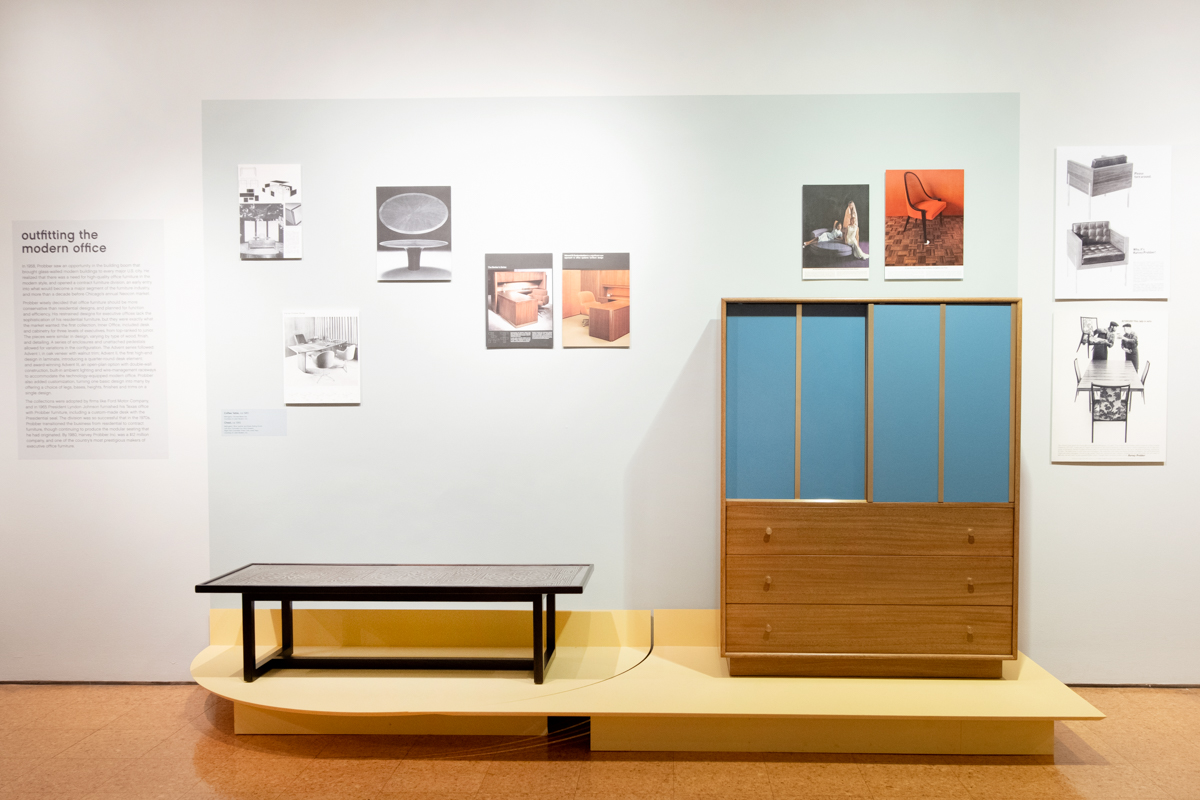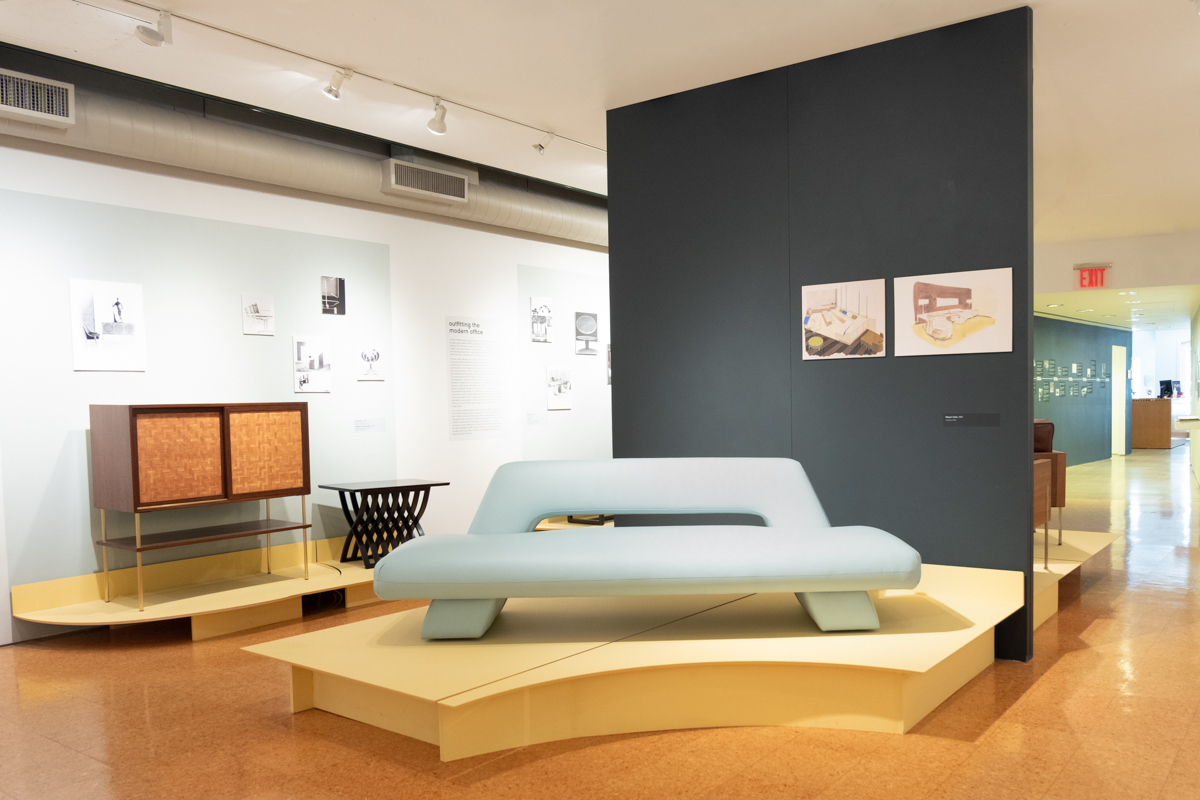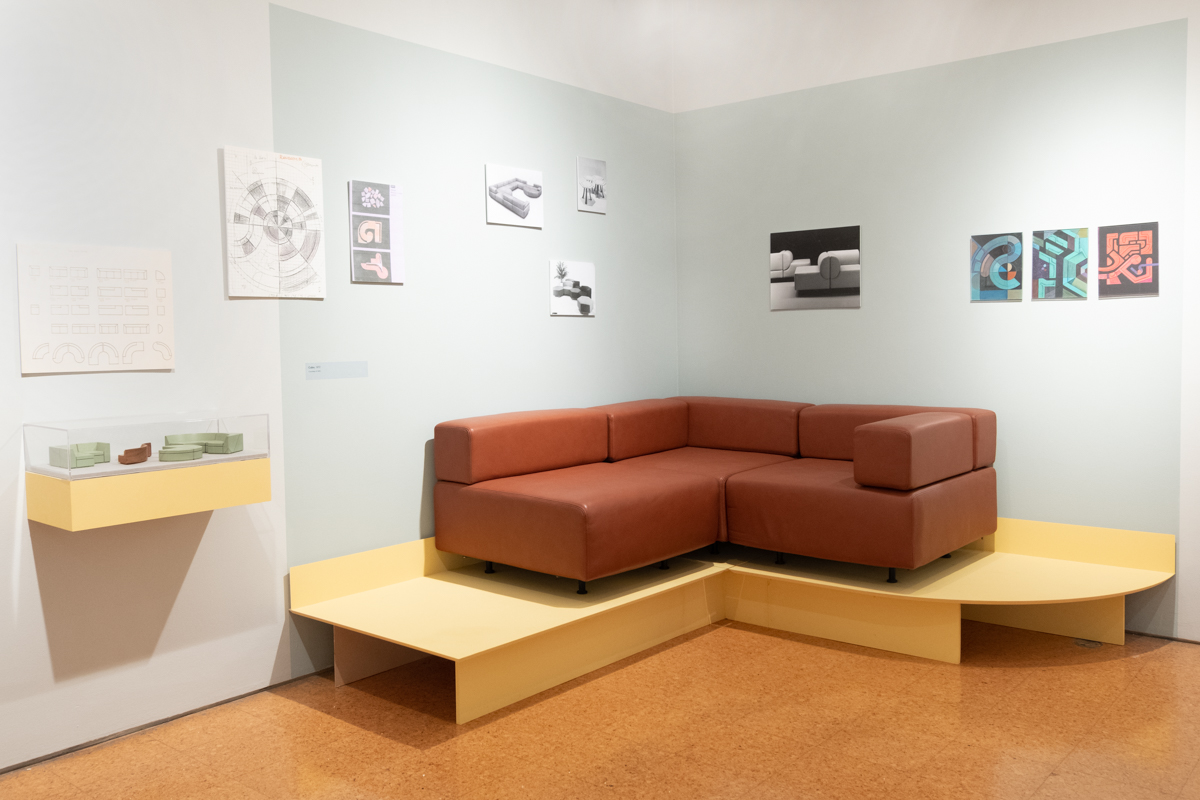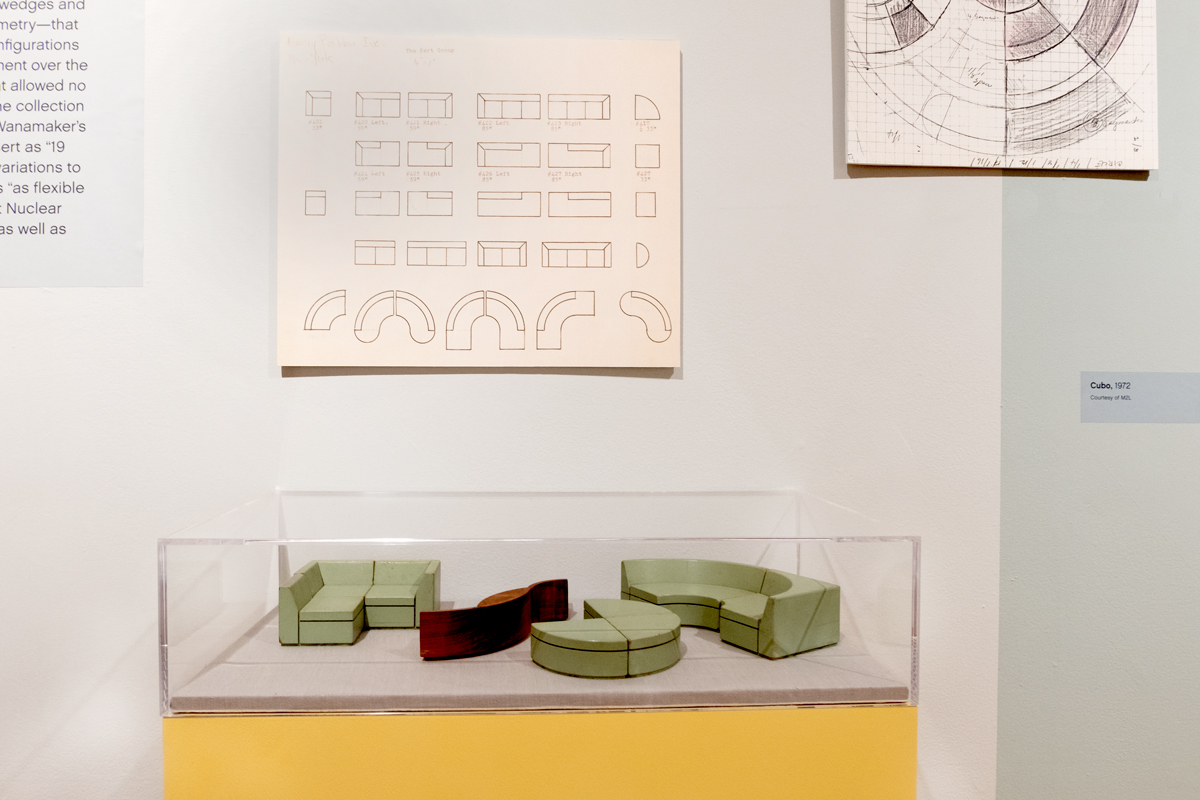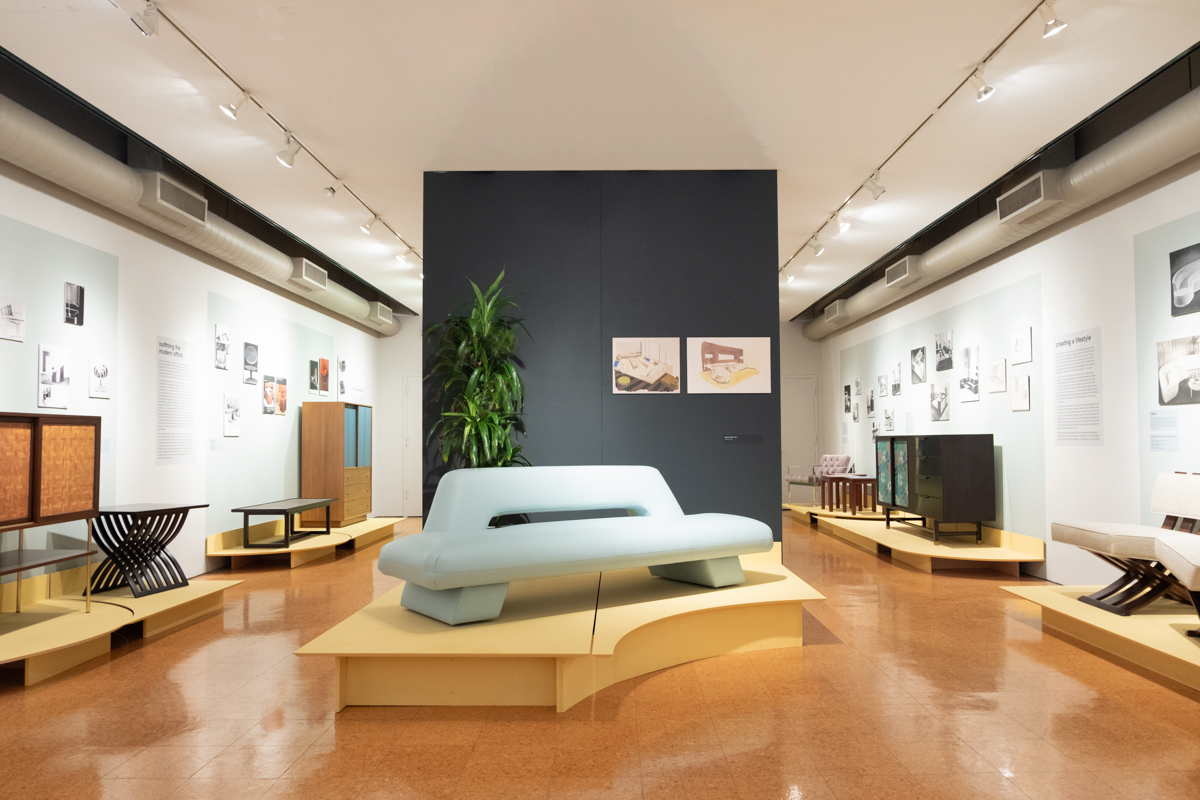 In the middle decades of the twentieth century, Harvey Probber's name was as widely recognized as those of designers like Charles Eames and George Nelson, yet it is scarcely as familiar today. A self-taught designer, Probber became known as a prominent manufacturer, whose own furniture was made in relatively limited quantities. In the 1940s, he introduced the first modular seating designs, and later, introduced several major European designers and technical innovations to the American market.


Making Connections: Harvey Probber Furniture, 1945–1985 curated by Judith Gura and Evan Lobel, featured examples of his best-known furniture pieces, including his groundbreaking modular seating units and distinctive furniture in rich woods and luxurious fabrics. The show also brought together rarely seen original drawings, photographs, catalogs, and ephemera from the Harvey Probber Design Archive.


Making Connections: Harvey Probber Furniture, 1945–1985
New York School of Interior Design Gallery
Thursday, February 20—April 26, 2020