Pieter Estersohn, 2018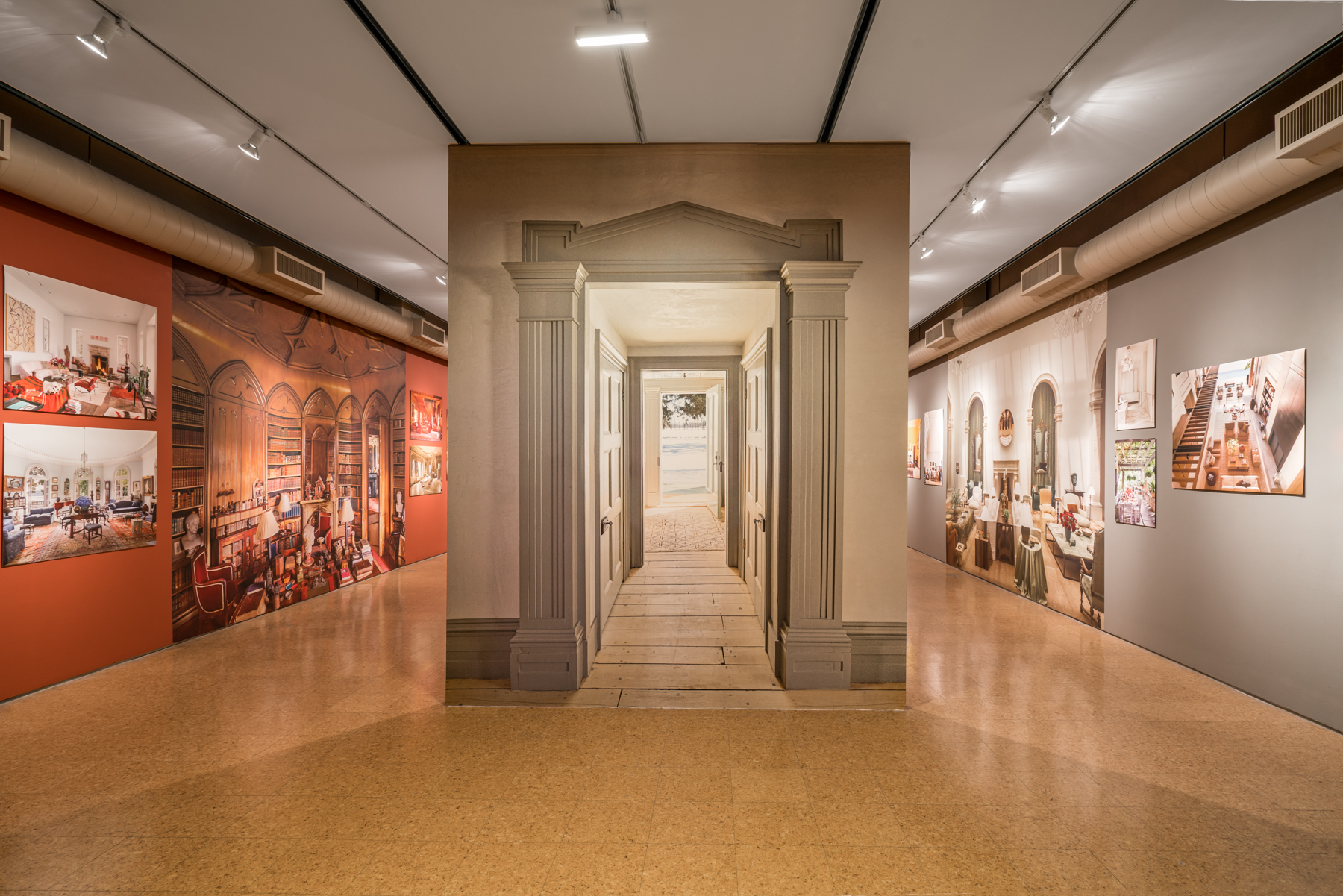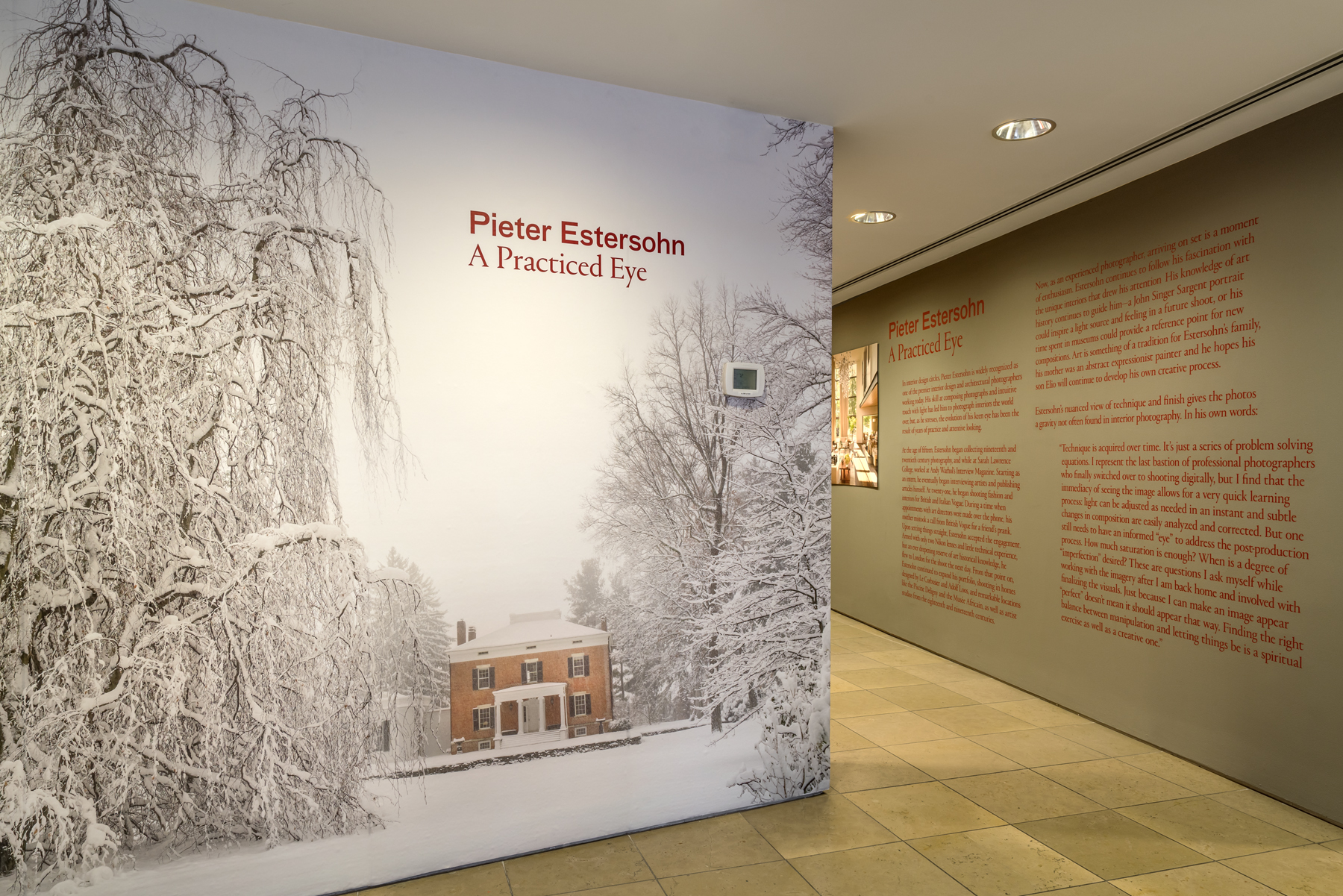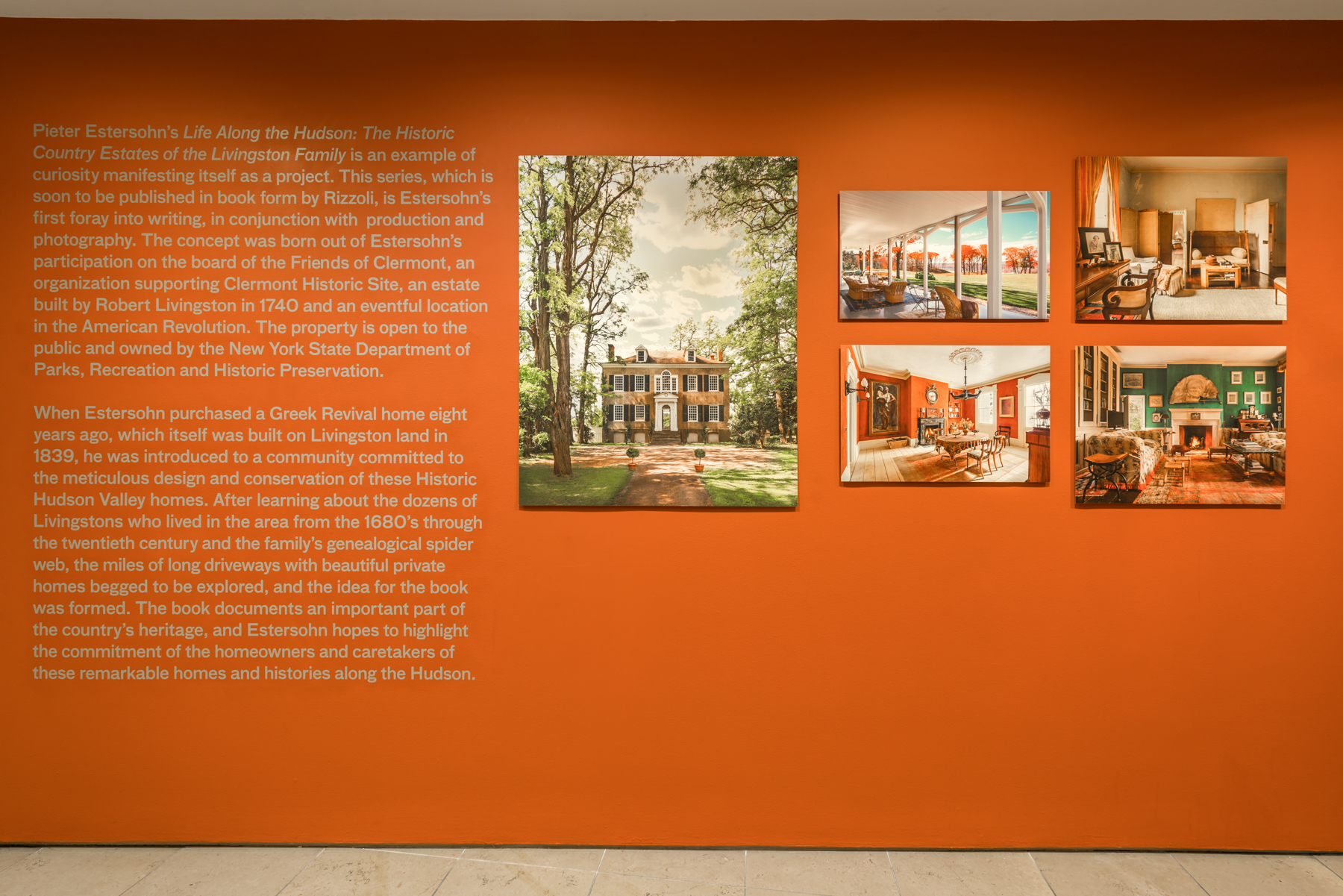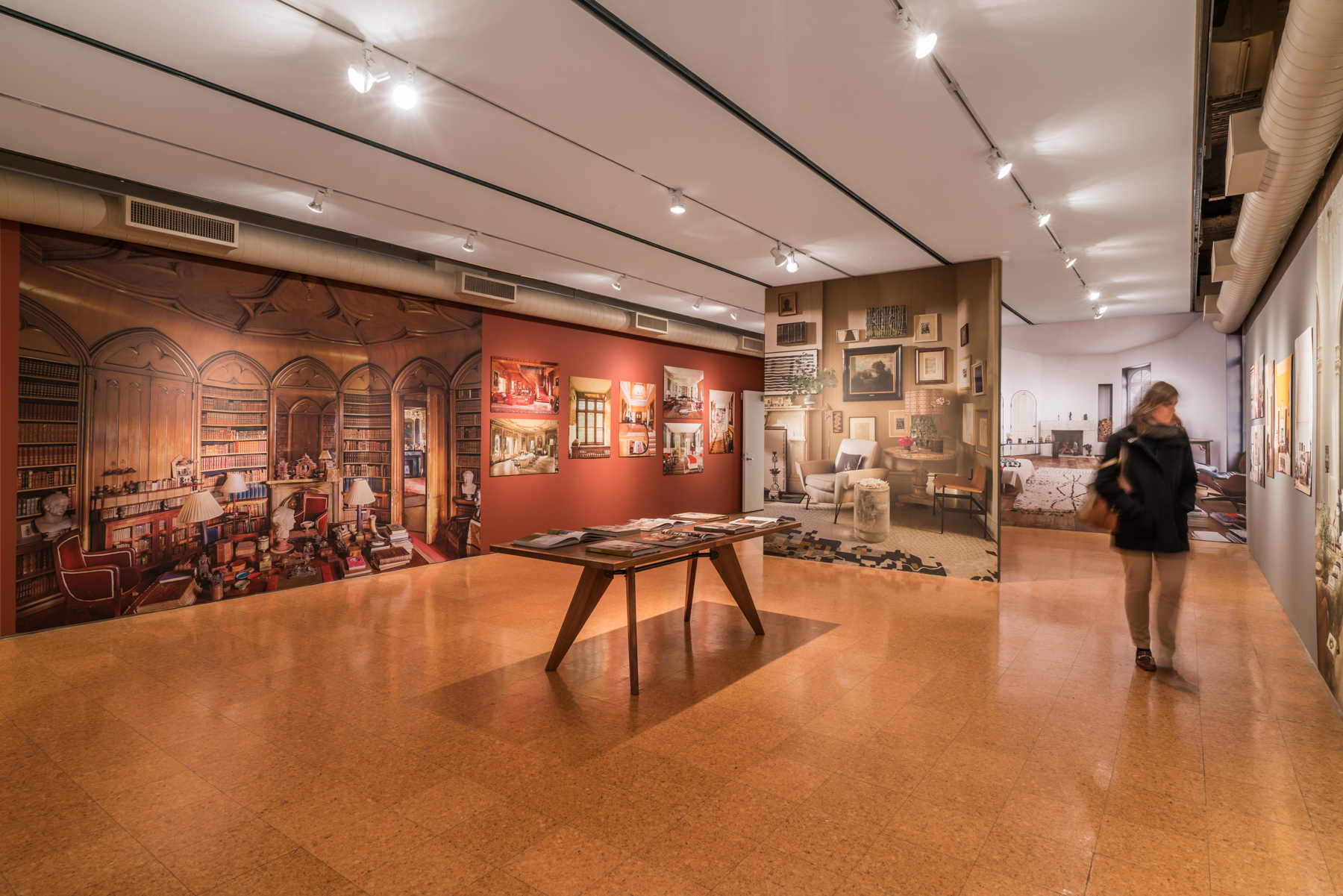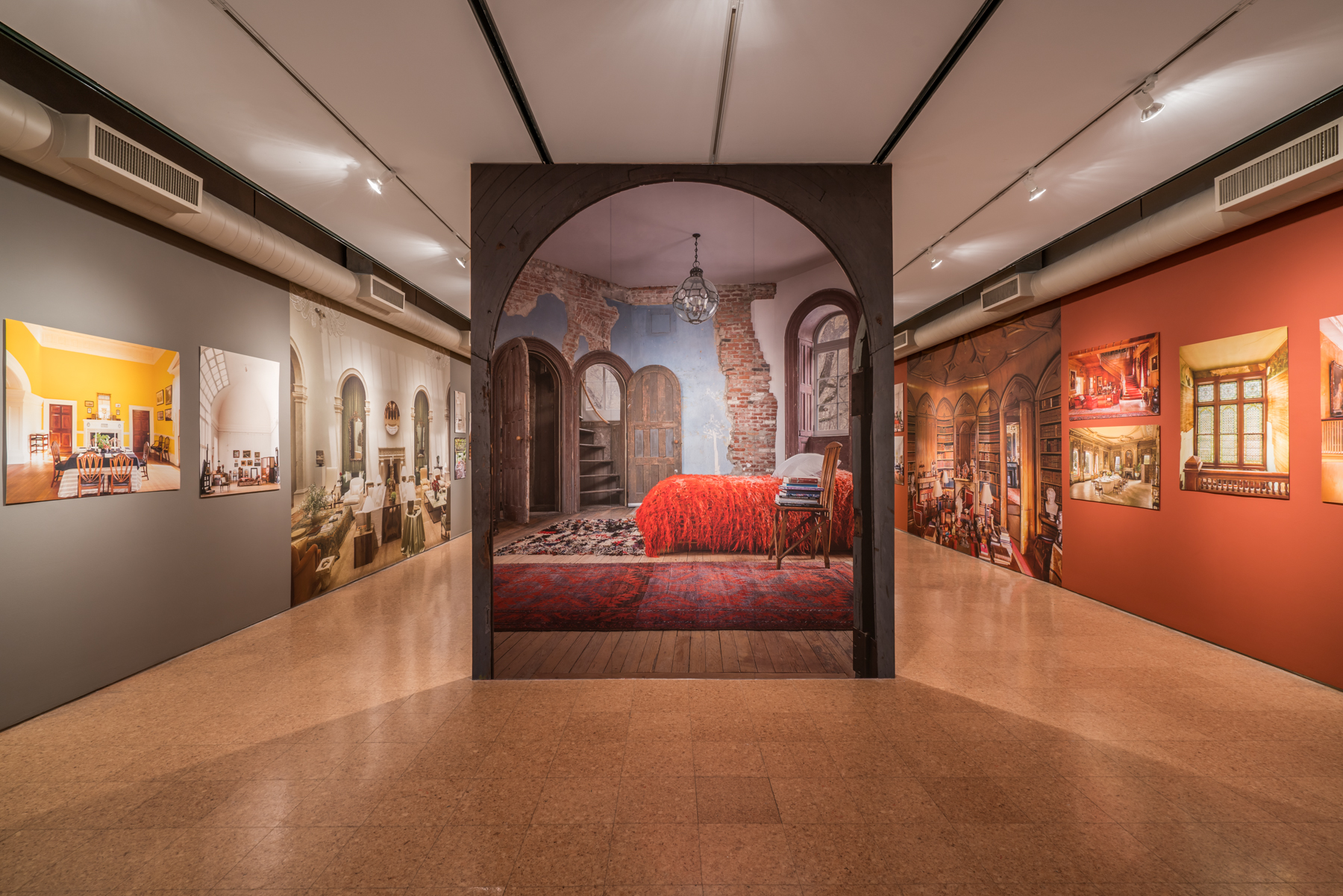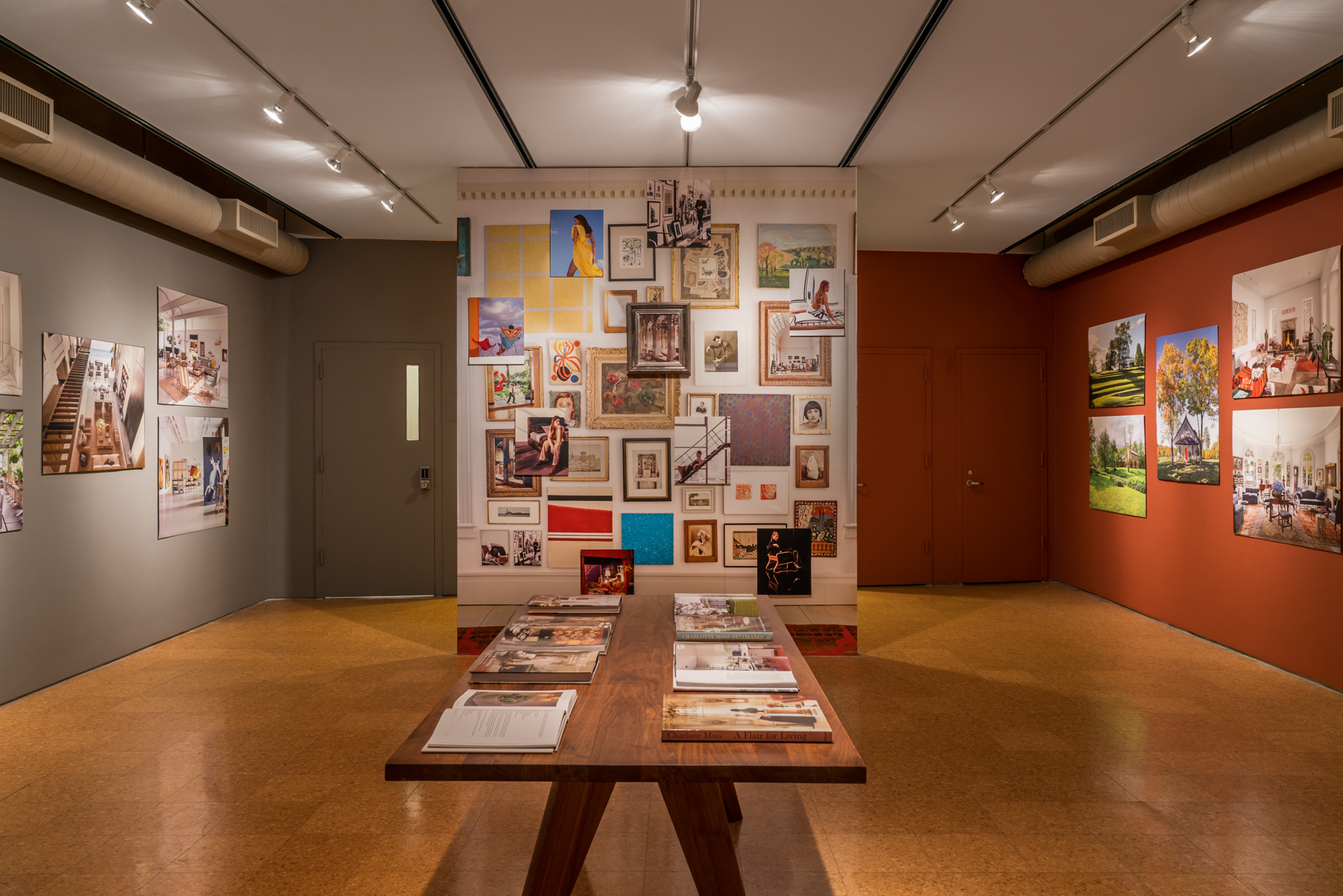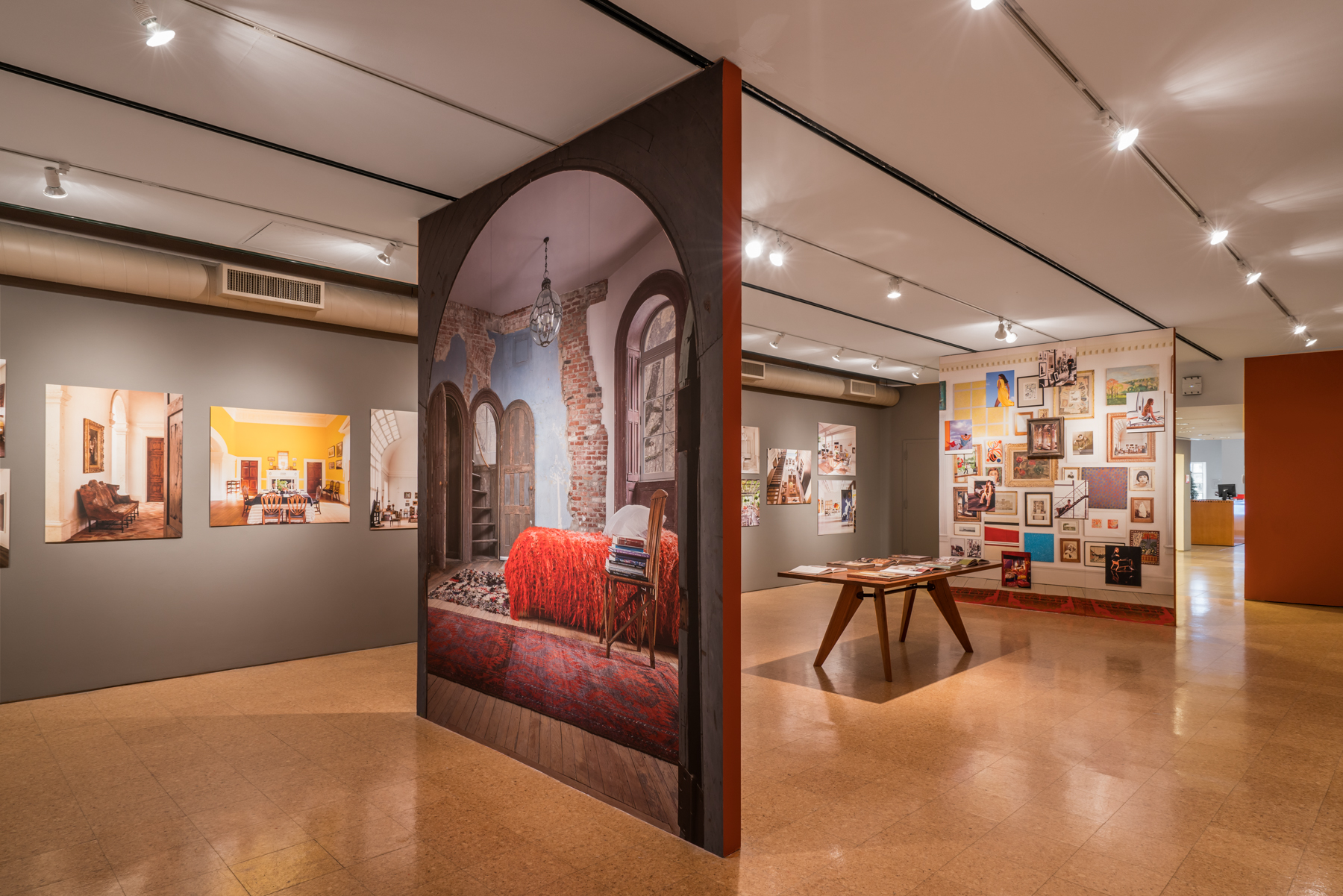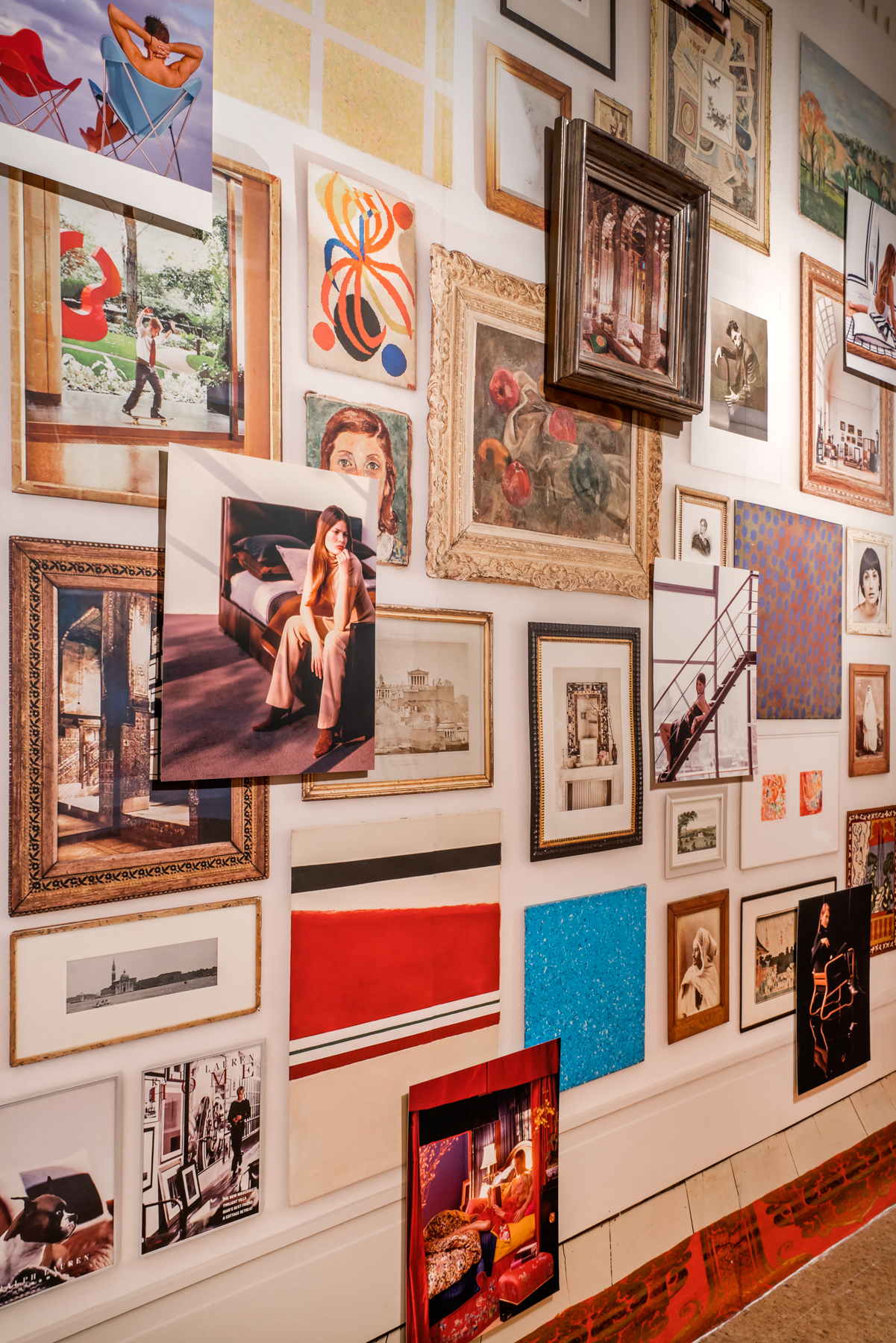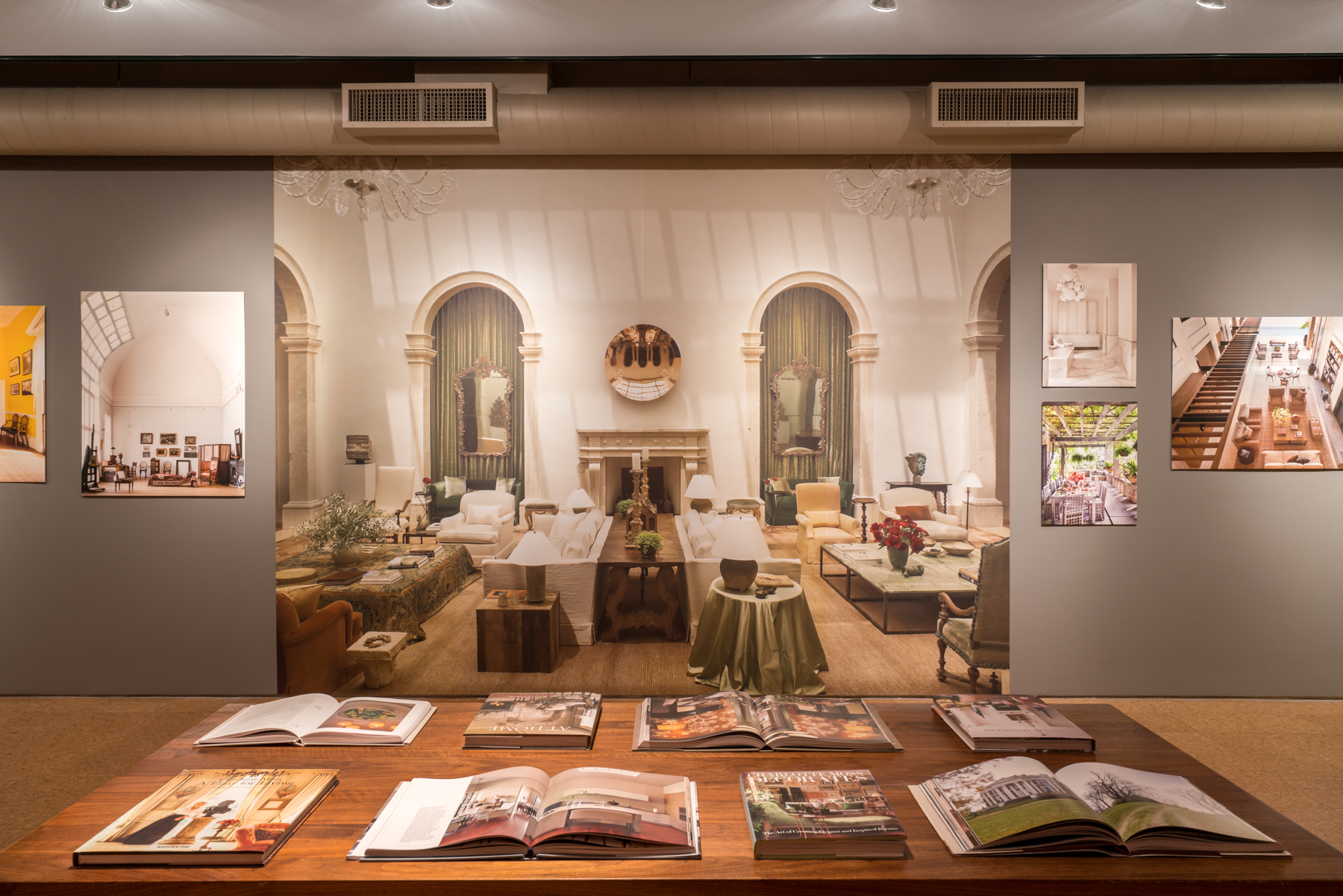 Pieter Estersohn is widely regarded as one of the premier interior design and architectural photographers working today. His skill at composing photographs and intuitive touch with light has led him to photograph interiors the world over, and recently, to focus on the Hudson Valley estates of the Livingston family.


The New York School of Interior Design invited Estersohn to present retrospective of his past work, alongside a selection of photos from his upcoming book Life Along the Hudson, which he both wrote and photographed. Darling Green worked alongside Estersohn to present his work in a striking way in NYSID's 69th St. gallery space, utilizing large, printed wallpapers and elegant photographic prints on watercolor paper, printed by Loupe Digital. A printed guide to the exhibition provided background information for each photo and an interview with Estersohn, by designer Charlotte Moss.


Pieter Estersohn: A Practiced Eye, NYSID Gallery, March 22 – May 11, 2018